Aftermath
Oleksandrivka & Kherson
November 2022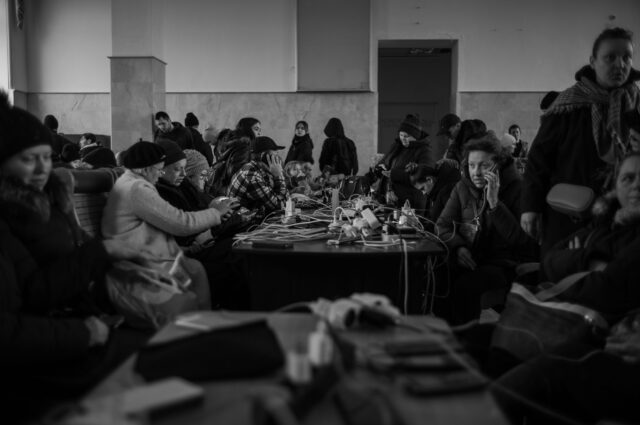 On 11 November 2022, the Armed Forces of Ukraine (ZSU) recaptured the city of Kherson and surrounding areas. The region was liberated after more than seven months of occupation by Russia. The destruction of infrastructure, homes and lives left traces all over the region.
Media showed pictures of joy and celebration, journalists were taken to the city in convoys to document this historic moment.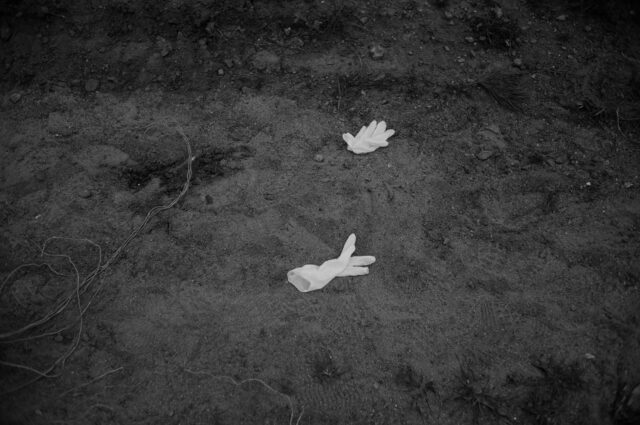 The fight for this victory was tremendous and the casualties both military and civilian of unmeasurable proportions.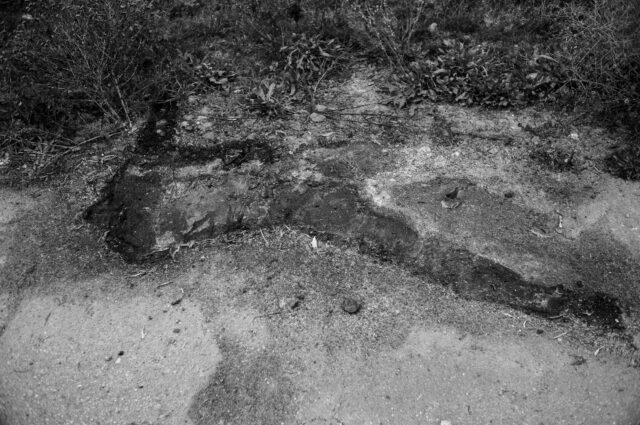 While the happiness over the victory remains, a grimmer reality is waiting. In Oleksandrivka the remnants of violence are everywhere.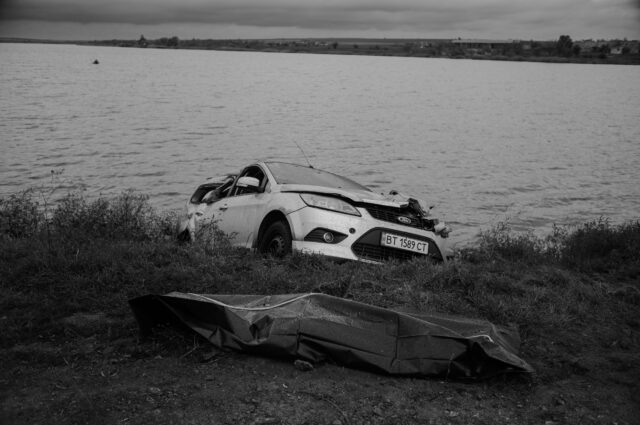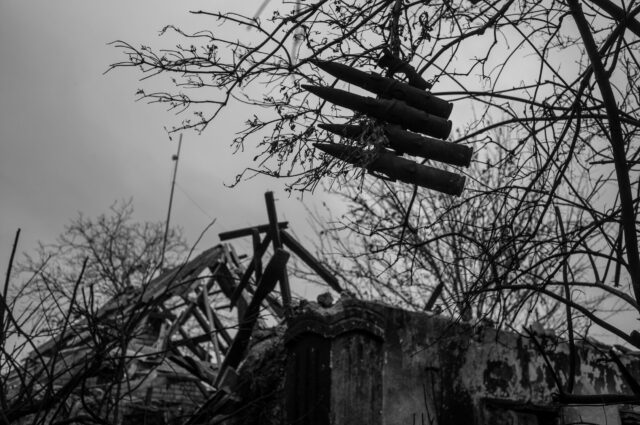 Ammunition and mines for personnel and armored vehicles were left behind. It will possibly take years to declare all areas free of mines and other explosive devices.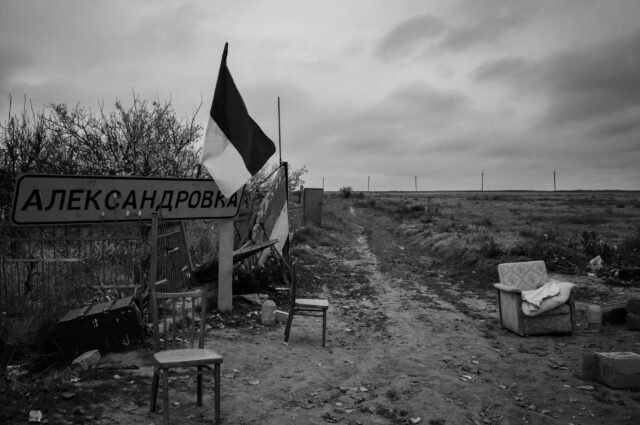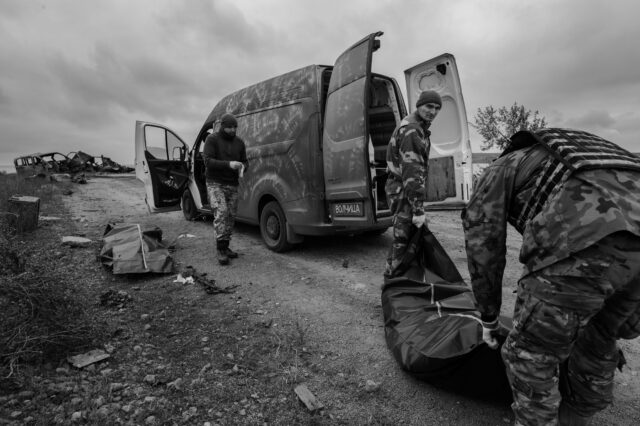 Body bags marked for soldiers and unmarked for civilians have been prepared by Ukrainian forensic teams for collection by unit "200" in charge of collecting the bodies and human remains.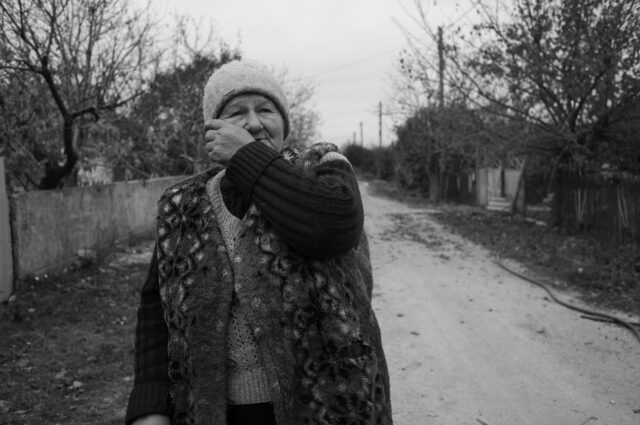 The people that remained in the occupied villages continue to account their horror stories and relive their nightmares.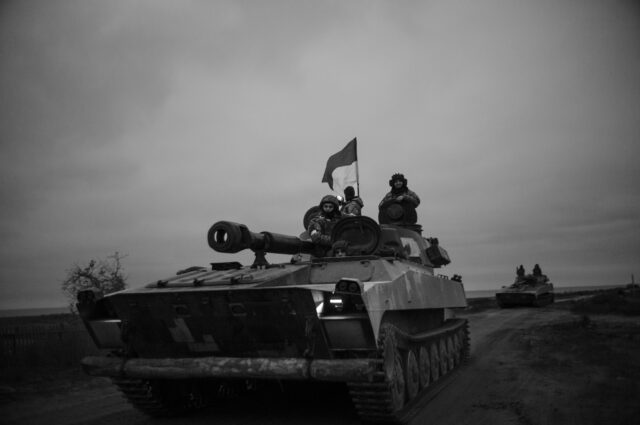 In the city of Kherson, only days after liberation, shelling from Russian forces lasted all day and air defense fire could be heard continuously.