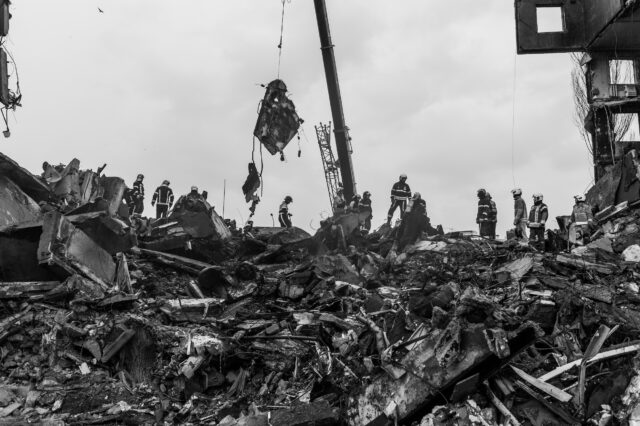 Before the Russian invasion of Ukraine, Borodyanka was a quiet town to the north of Kyiv, with roughly 13,000 residents. The town was targeted by numerous Russian airstrikes because of its position on a strategically important road. The intent was to clear the path for the the Russian tanks that occupied nearby villages.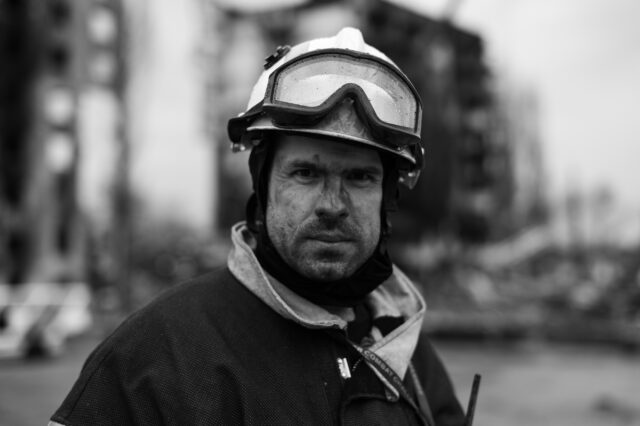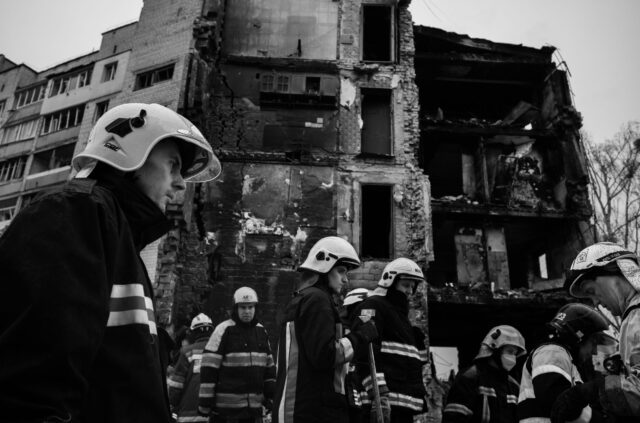 Most of the buildings in the town were destroyed, including almost all of its main street. Russian bombs struck the centers of buildings and caused them to collapse while the frames remained standing.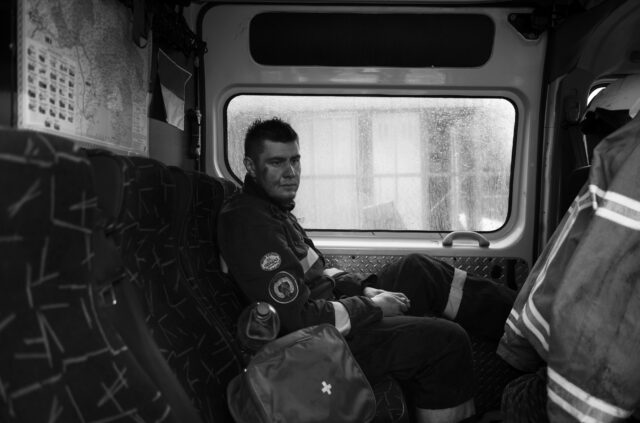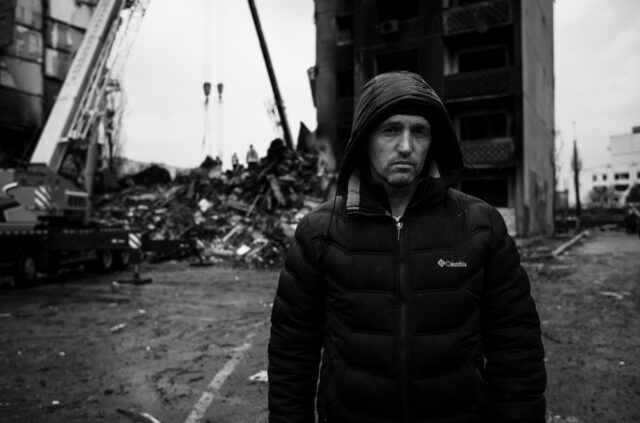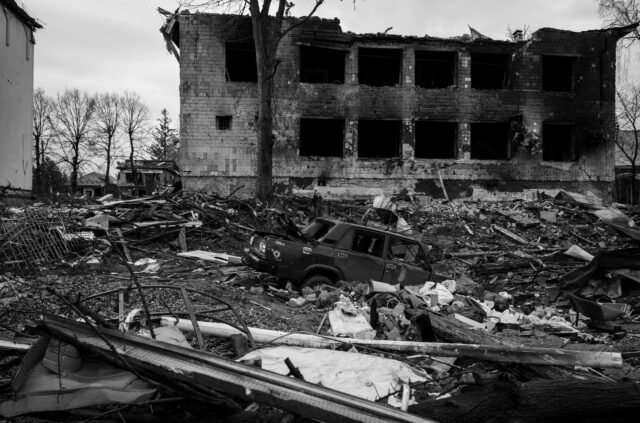 Oleksiy Reznikov, minister of defense, said many residents were buried alive by airstrikes and lay dying for up to a week. He further said that those who had gone to help them were shot at by Russian soldiers.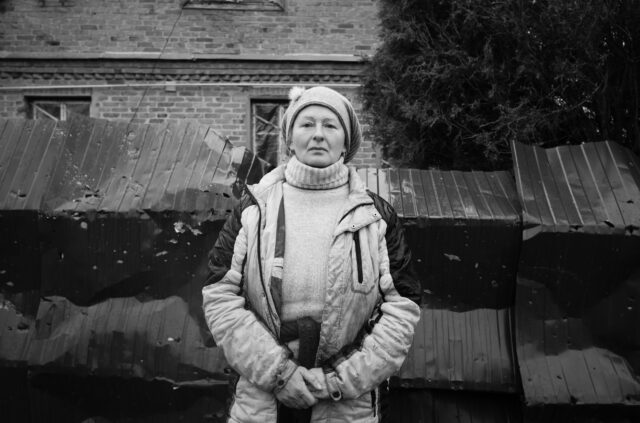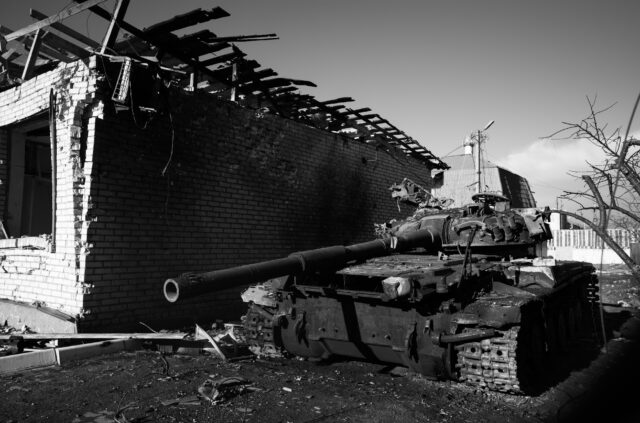 During the Russian invasion of Ukraine, most, if not all, of Borodyanka's schools, sports facilities, libraries and places of culture were obliterated.