Regaining ground on the Southern Front
June / July 2022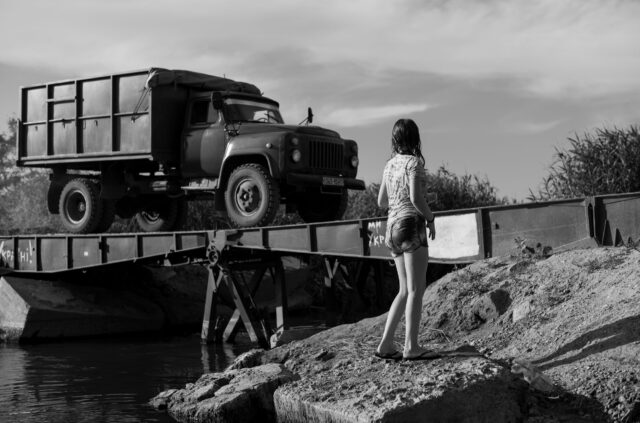 - Kherson & Mykolaiv -
In the early days of the invasion, Russian troops captured several cities in Southern Ukraine, including Melitopol and Kherson, pushing Ukrainian troops back to the city of Mykolaiv and ultimately succeeded in occupying a small part of Mykolaiv Oblast. Russian forces occupied Kherson Oblast, the authorities reportedly erected a statue of Vladimir Lenin in the town square, introduced Russian curriculum to the local school system, rerouted internet servers to Russia, issued Russian passports, and began circulating the Ruble.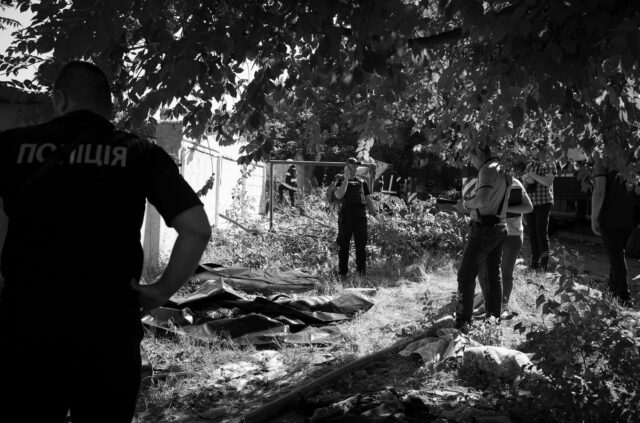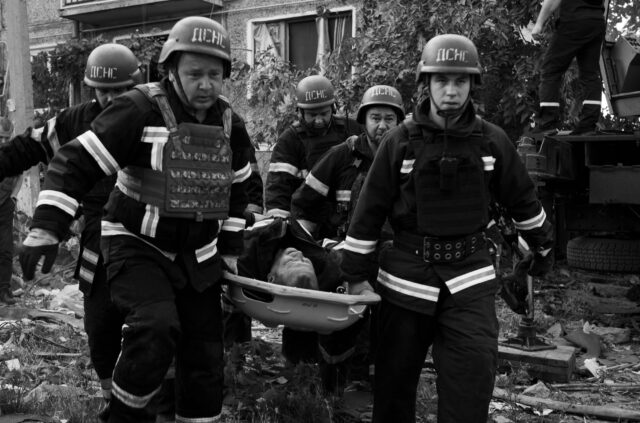 By June 1st, The Institute for the Study of War assessed that Ukrainian counterattacks in Kherson Oblast had successfully disrupted Russian ground lines of communication along the Inhulets river. Throughout June, small parts of northwestern Kherson and northern Zaporizhzhia oblasts were regained by Ukrainian forces. However, the main line of Russian defenses did not retreat as initially planned.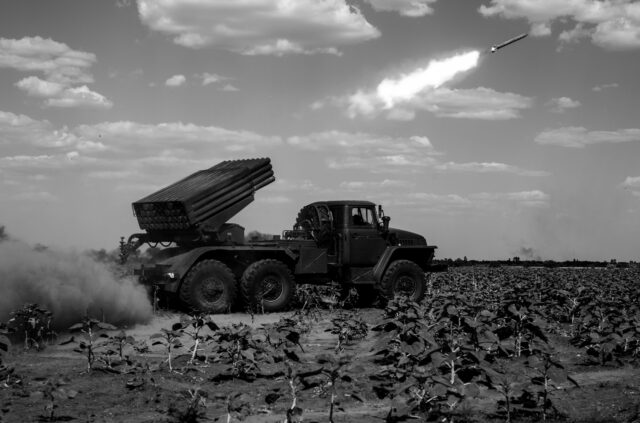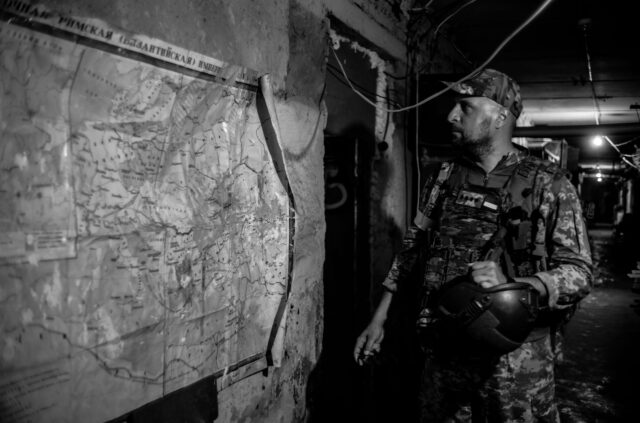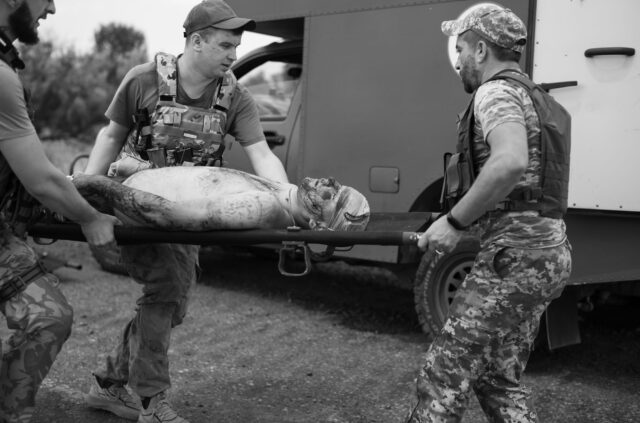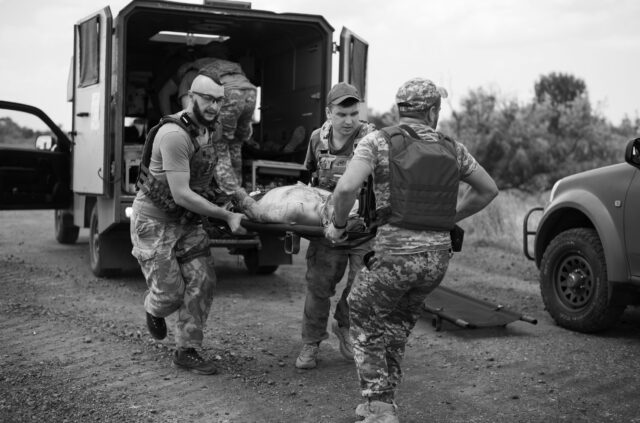 Before 9 July, Ukraine had conducted numerous small counterattacks on Russian forces, pushing them into defensive positions.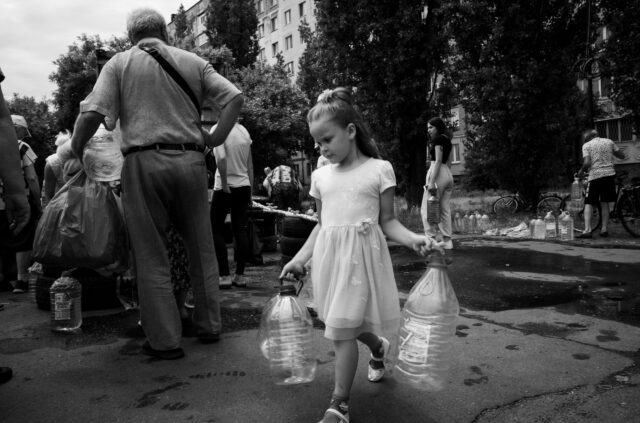 By 25 July, the region's military governor claimed that Ukraine had retaken 44 towns and villages, or 15 percent of the region's territory.