Bucha – The Days After Liberation
April 2022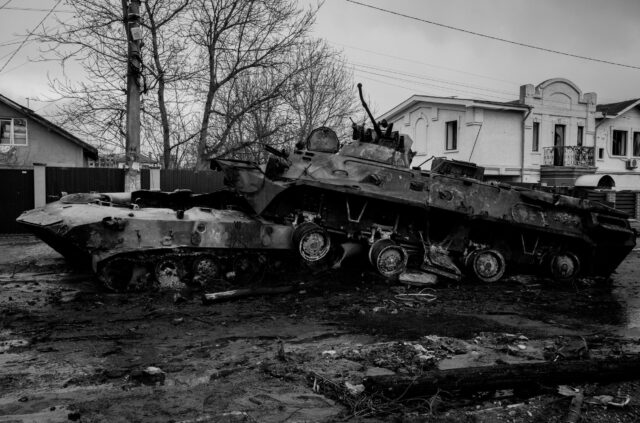 The Battle of Bucha was part of the Kyiv offensive in the 2022 Russian invasion of Ukraine. Bucha is a city in Ukraine's Kyiv Oblast. Its population was estimated 36,971 in 2021.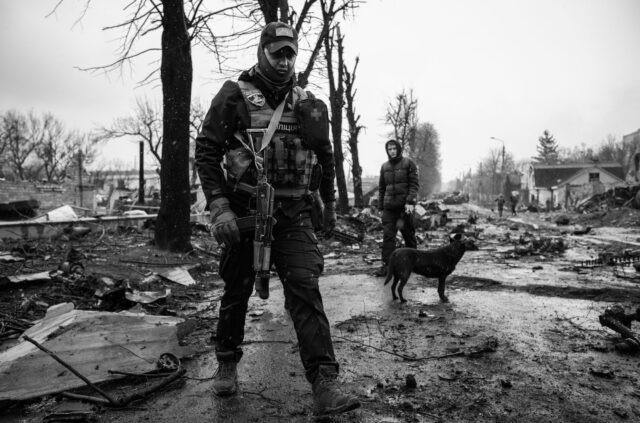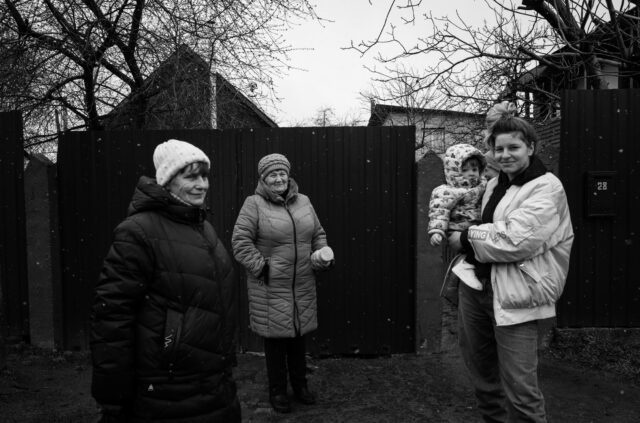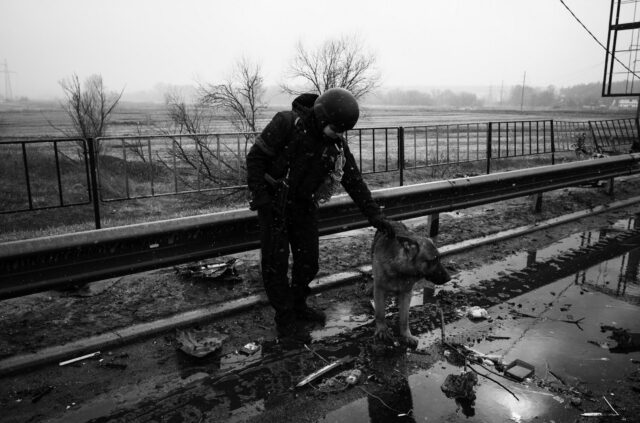 The battle lasted from 27 February 2022 to 31 March 2022 and ended with the withdrawal of Russian forces. On March 31 Mayor Anatolii Fedoruk reported that Bucha had been fully retaken from Russian forces.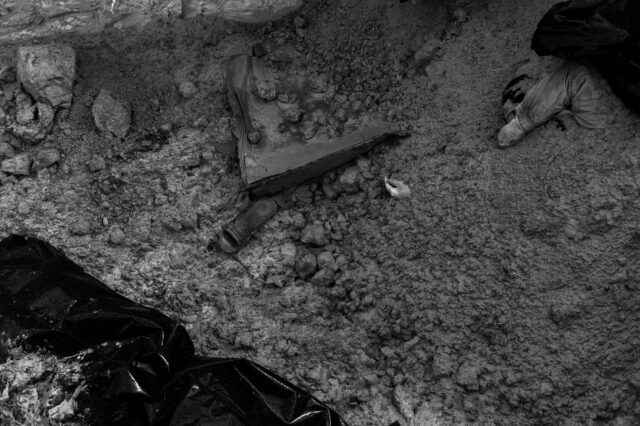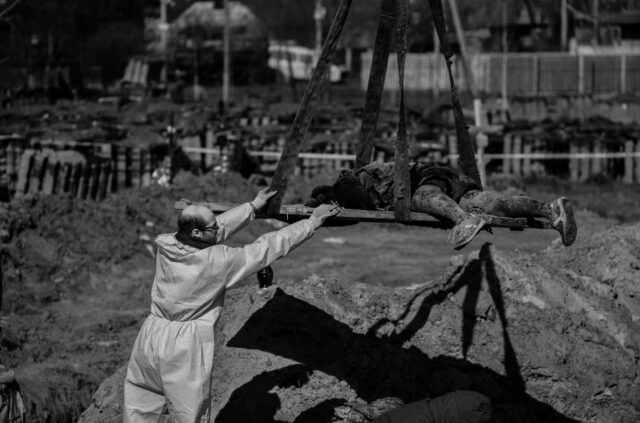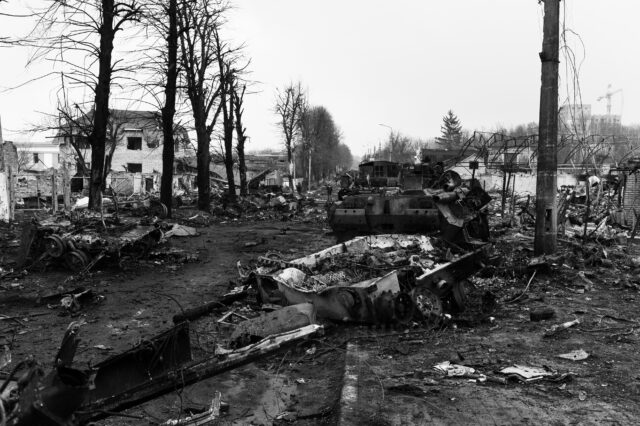 After Ukrainian forces regained control of Bucha, reports and testimonies of war crimes committed by the Russian military began to circulate. These war crimes have been collectively labeled the Bucha massacre.