Chasiv Yar & Bakhmut
Holding strong on the frontline - February 2023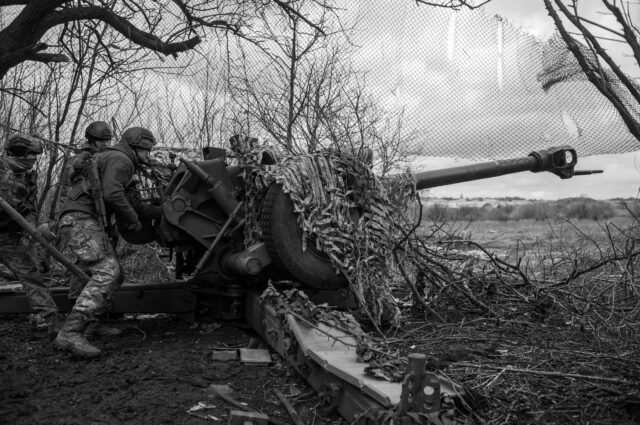 As Russian forces continue the fierce offensive and attempt to besiege Bakhmut, the heavy artillery fire on the last access point of the devastated city is relentless.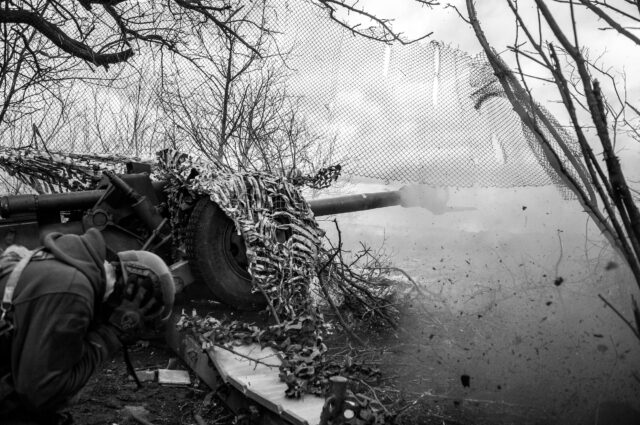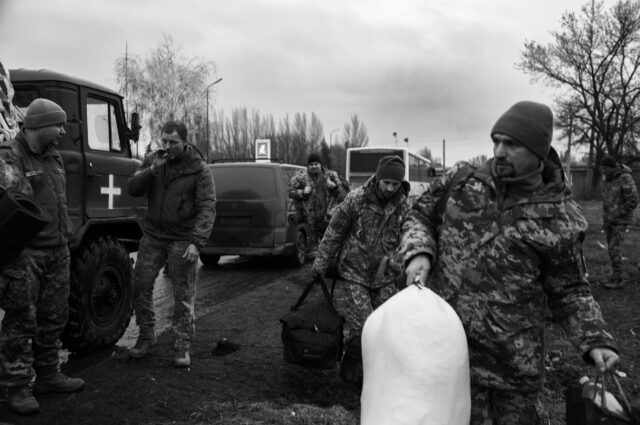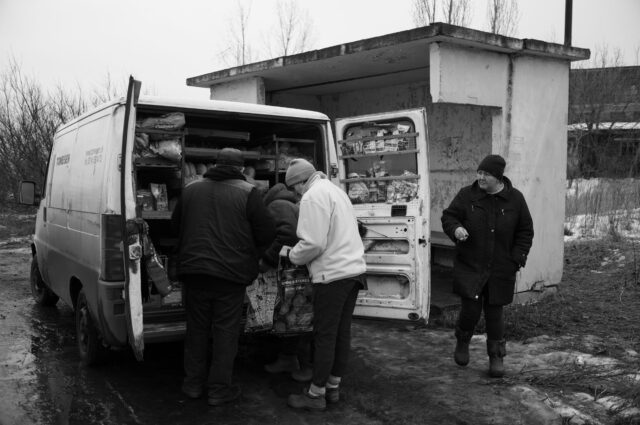 A few courageous volunteers dare venture here for the evacuation of people in extreme need of help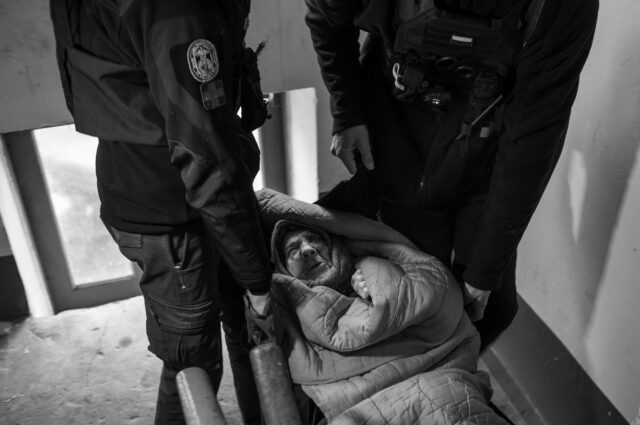 Reports of one humanitarian aid volunteer killed, two wounded others saved by helmets and vests.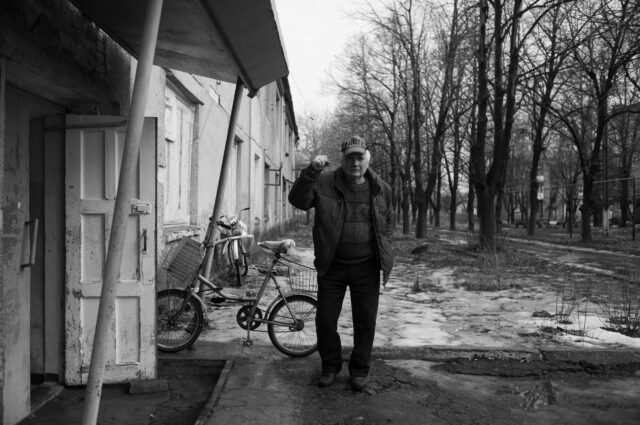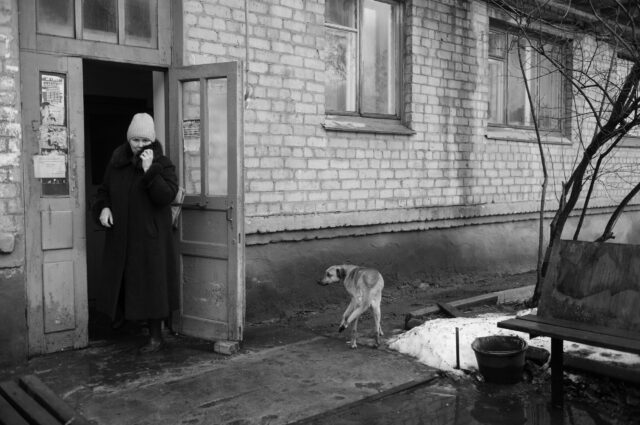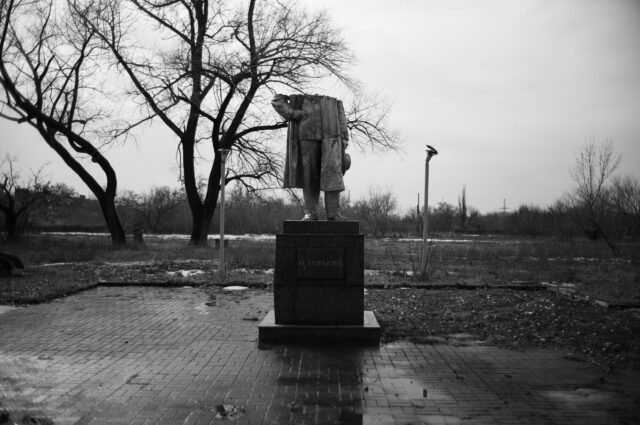 The road to Bakhmut through Chasiv yar, is called the road of death from there to Bakhmut.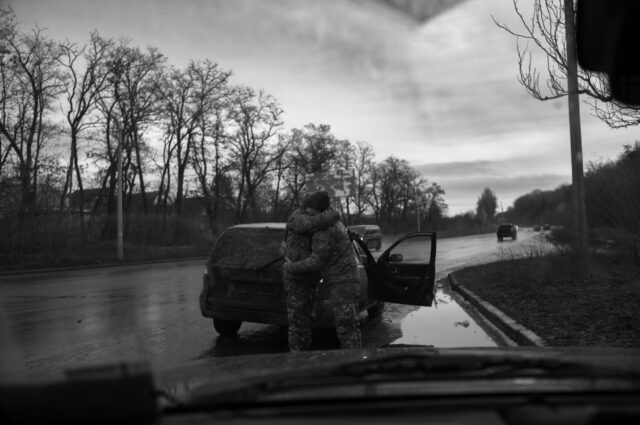 Armored vehicles and tanks go and come day and night. Heavy artillery fire can be heard during nights.